Samsung INNOV8 – a true multimedia computer
28 July 2008
No Comment
Mike Evans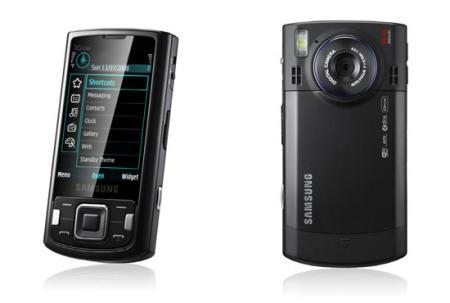 Nokia have positioned their high-end mobile phones as multimedia computers, but the rather clunky phrase has never really caught on. Sure, their N-Series phones such as the N95 and new N96 can play and record video and music rather well, but despite the ability to upload media onto Web sites such as Flickr or YouTube, the content stayed resolutely within the device itself, with export options only being available to a PC.
Now, though, Samsung may be about to change all that with the announcement of the new Samsung INNOV8 i8510, a stunning high-end smartphone that really does deserve to be called a multimedia computer.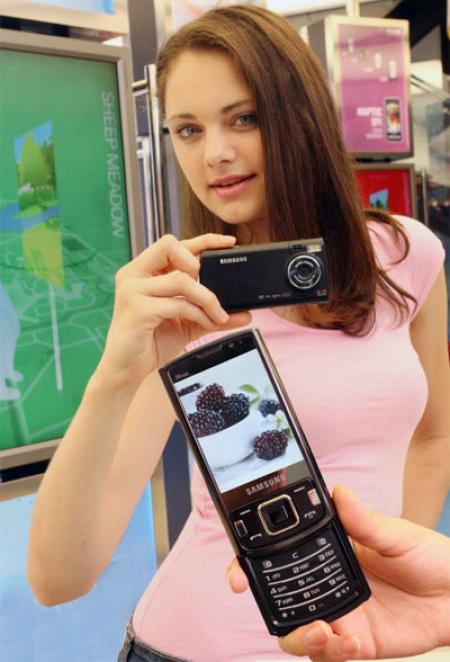 So what makes the Samsung INNOV8 so great then? Well, it contains the usual array of high-end smartphone features: Wi-Fi, 7.2Mbps HSDPA connectivity, GPS, and a whopping 8 megapixel camera. But what's got us so fired up about this new smartphone is its 16GB of storage (expandable to 32GB), support for DivX out the box, and DLNA support.
DLNA, for those of you who don't know, enables suitably equipped devices to share their media with other suitably equipped devices. So, for example, you could stream your videos from your mobile phone to your DLNA equipped HDTV over your WiFi connection, for free (as you're using your own network) and all without moving from your seat.
This has been theoretically possible for some time now, but Sony Ericsson phones have been the only ones to support DLNA. Furthermore, the storage capabilities and connectivity options simply weren't there before, meaning what you could do with DLNA on your mobile phone was distinctly limited.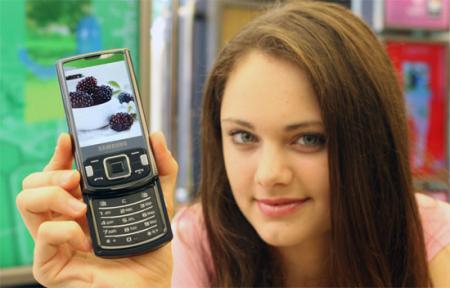 No longer. The Samsung INNOV8 has just blown all that out of the water. 32GB is a huge amount of storage space, and should let you hold entire DVDs on your phone, all encoded in a variety of formats, including DivX. You can then watch those movies on your DLNA-equipped TV simply by picking up your phone, pairing with your TV and streaming the movies onto it. In effect the phone becomes remote control and video storage device in one, with the added benefit that you can pick it up and tkae it with you and still keep watching your movie no matter where you are.
Imagine watching the start of a movie at your house with your girlfriend, before going out for a spot of dinner, returning to her house and picking up where you left off simply by pairing your mobile phone with her TV.
The DLNA future has been a long time coming, but the technologies needed to take it mainstream are slowly emerging, and at a decent cost point, too. The Samsung INNOV8 i8510 is a stunning mobile phone, and if any phone deserves to be called a multimedia computer, it's the INNOV8.